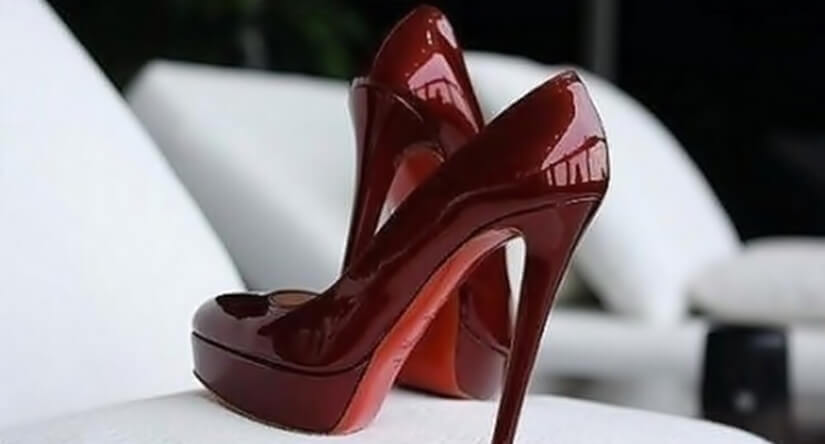 Fetishes are more than a woman's body, it is the focus on one of her body parts, since that is where sexual desire can increase and fulfill fantasies that will fill you with great satisfaction. The Fetish service can be requested through an escort who is specialized in this activity and can satisfy you incredible fantasies.
The most requested fetish services
Among the most common are the feet, there are many people who require this service. A simple massage can fulfill sexual desires and obtain great satisfaction. Garments such as bras, thongs or an erotic costume, are also often highly sought after items to fulfill fetishes.
Discover your most fetishist side
Some fetishes are usually the change of role such as submission and domination. A person who is characterized by being passive, at some point will want to change her role and feel the desire to dominate and give orders in the sexual act. Another who has a more dominant behavior and wants to be dominated by sexual desires or instincts of her companion.
Sex is a powerful act and it can go far beyond what we imagine. One of the complements is to let ourselves be carried away by instincts and fantasies that are deep within us. You can choose which is the fetish that connects you to sexual satisfaction, request through an escort fetish service that makes you enjoy and generate extreme pleasure.
You can request the girl from heels, lips painted red, type of thongs and bras in the escort services. The key is to take into account what is the fetish that vibrates within you so that you request the specialized service and use it with great wisdom.
Fetishes in Ana Ferrara
Also, so that your fantasy and fetish can be fulfilled generating all the satisfaction you are looking for, it is recommended to be very specific when requesting this service, in this way we will advise you on which is the best escort to provide you with the service you want. In Ana Ferrara you can enjoy any fantasy or fetish you want.
---
Escorts that perform the fetish service